Welcome to MCS WORLDWIDE FISHING & SPEARFISHING TRIPS
WHY WITH US?
We are really organizing a "lifetime" experiences around the world, memories that will last forever.
We offer a special selection of fishing & spearfishing trips, moving away from the common ones generally sold, presenting better & exclusive deals for our customers. Custom made quality trips and compromise are our signature! As a media producer and guide, I will be with you in this adventures bringing my expert coaching, advices & knowledge in the field, to make you catch that «one in a lifetime» fish, and capturing high quality media content of your experience that will last forever!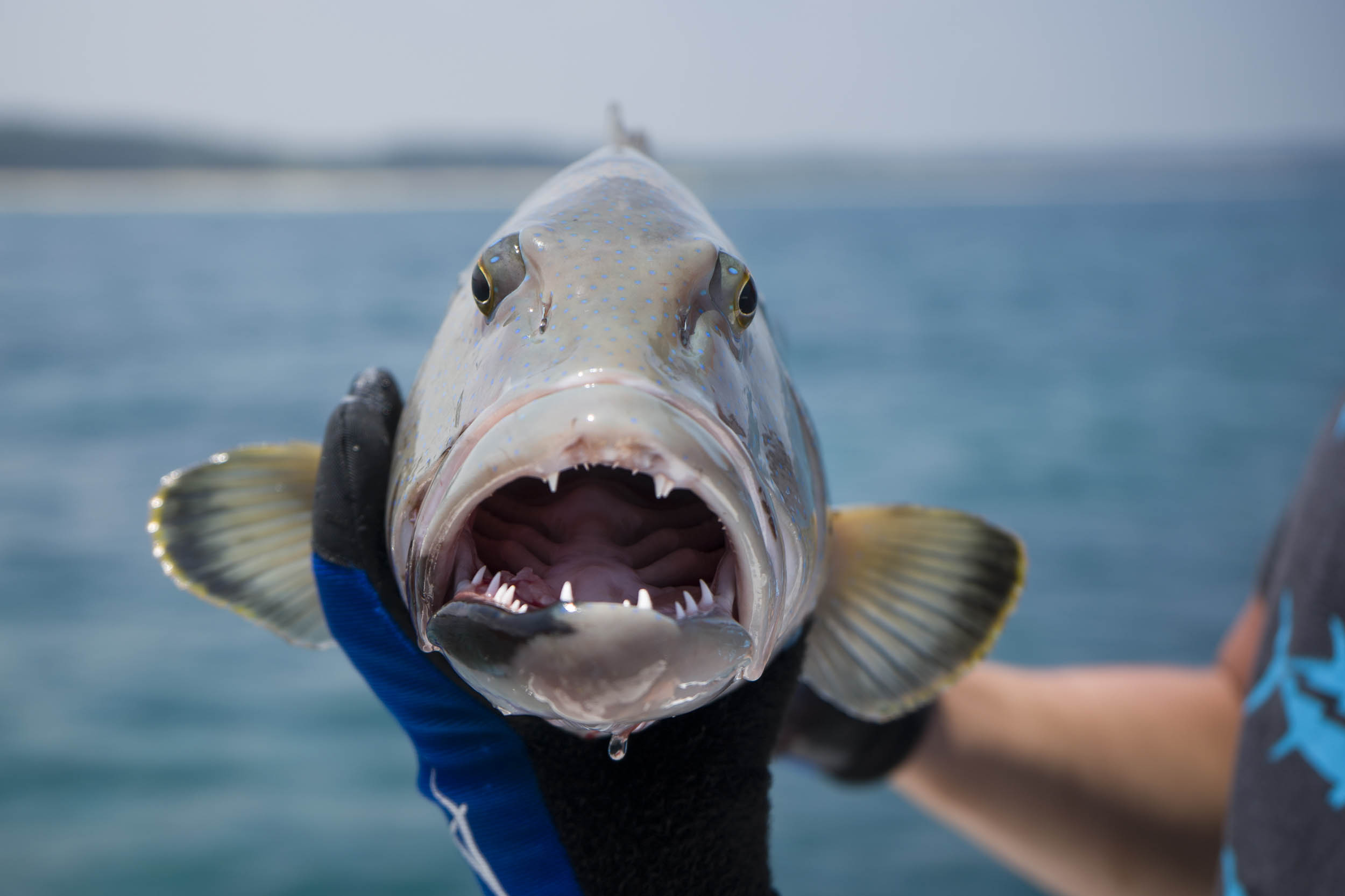 OUR TRIPS
We bring you the best worldwide destinations, always prioritizing quality & guarantees. Whatever you want, group or alone, family or friends, we got you covered! Our selection combine the best locations, with the best seasons, with the best service, along with expert coaching to make you catch that elusive and challenging fish. Every trip offers complete organization, guiding, media coverage of your experience, and 24/7 assistance. You can always count on us, before, during, and after each trip.
Take a look at the destinations we have available and start dreaming about your new adventure!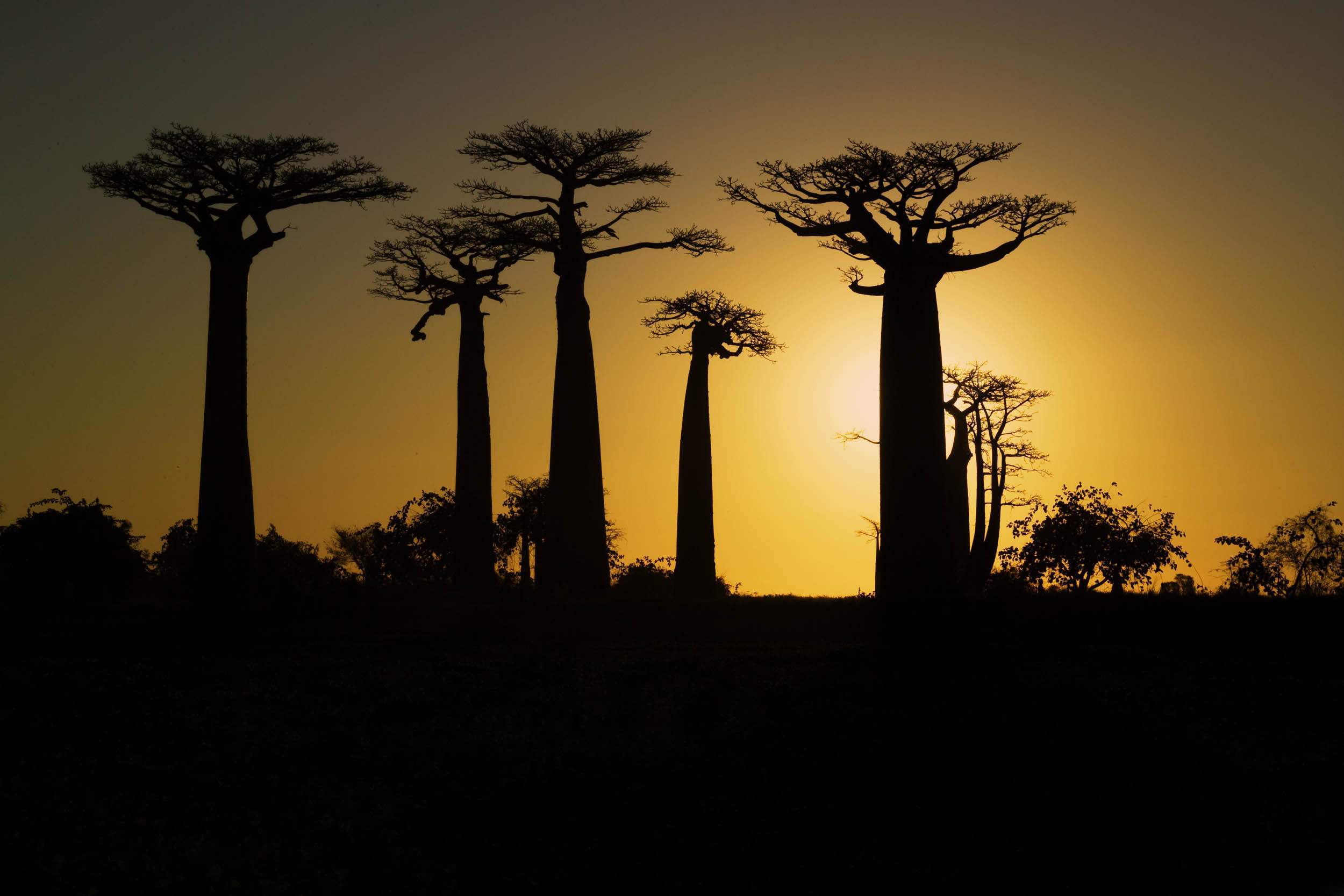 HOME